APJ Flexible Circuit Board CNC 3D Printing Machine
2020-01-14
Hangzhou kahan Laser Technology Co., Ltd
0
---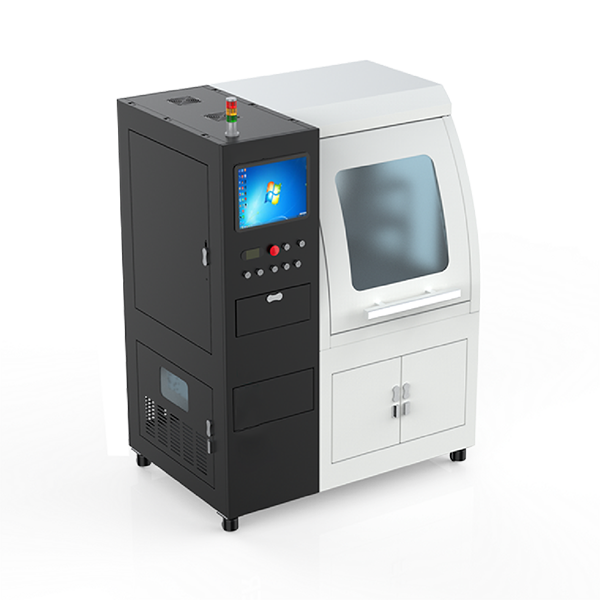 Principle
Flexible circuit board is a kind of highly reliable and excellent flexible printed circuit board made of polyimide or polyester film as the base material. Abbreviated as soft board or FPC, it has the characteristics of high wiring density, light weight and thin thickness.
Application
Mainly used in mobile phones, laptops, PDAs, digital cameras, LCM and many other products.
Minimum Line Width

10μm(Related To Material And Substrate Surface)

Single Layer Thickness

0.1-2.0μm

Printing Speed

20-180mm/s

Ink Viscosity Range

Ultrasonic Atomizer

1-20cp

Pneumatic Atomizer

1-1000cp

Pneumatic Atomizer

Temperature

25-60ºC

Speed

Variable Speed

Print Substrate

Size

300mmx300mm

Temperature

≤100ºC

Laser

750mw 830nm Infrared Multimode Laser

Format

Dxf

Drop Size

Ultrasonic Atomization

≤50nm

Aerosolization

≤5μm

Print Height

≤10mm

Motion Accuracy

±6μm(x,y,z)

Reposition Accuracy

±1μm(x,y,z)

Overall Size

1400mmx900mmx1750mm

Power Requirements

220v 50Hz

Pneumatic System

28Lpm Nitrogen Input
Advantage

1. It can be freely bent, rolled and folded and arranged arbitrarily according to the requirements of space layout. Also it can be moved and retracted freely in three-dimensional space to achieve the integration of component assembly and wire connection

2. The use of FPC can greatly reduce the volume and weight of electronic products, and it is suitable for the development of electronic products in the direction of high density, miniaturization and high reliability. Therefore, FPC has been widely used in aerospace, military, mobile communications,
laptop computers, computer peripherals, PDAs, digital cameras and other fields or products.

3. FPC also has the advantages of good heat dissipation and solderability, easy assembly, and low overall cost. The combination of soft and hard design also makes up for the slight lack of flexible substrates in component carrying capacity.
Samples

---